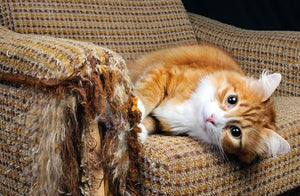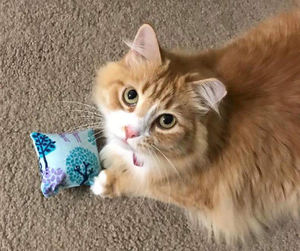 CHECK MEOWT!

Does your kitty have a case of the 3 A.M. Zoomies?!

Let us help nip that energy in the (catnip) bud!

Our wide selection of quality-made toys are guaranteed to please the pickiest of catnip aficionados! 

Don't lose another night's sleep over Fluffy's nighttime antics - tire him out with a new catnip toy!